Ethics and Trust in Finance
for a Sustainable Future
The Prize promotes new ways of thinking about the big challenges facing the global economy and finance.
As a worldwide program running since 2006, we work with inspiring minds from across the financial and academic ecosystems to conceive of new models and shape better practices that strengthen the foundations upon which we build our world.
Global reach of the Prize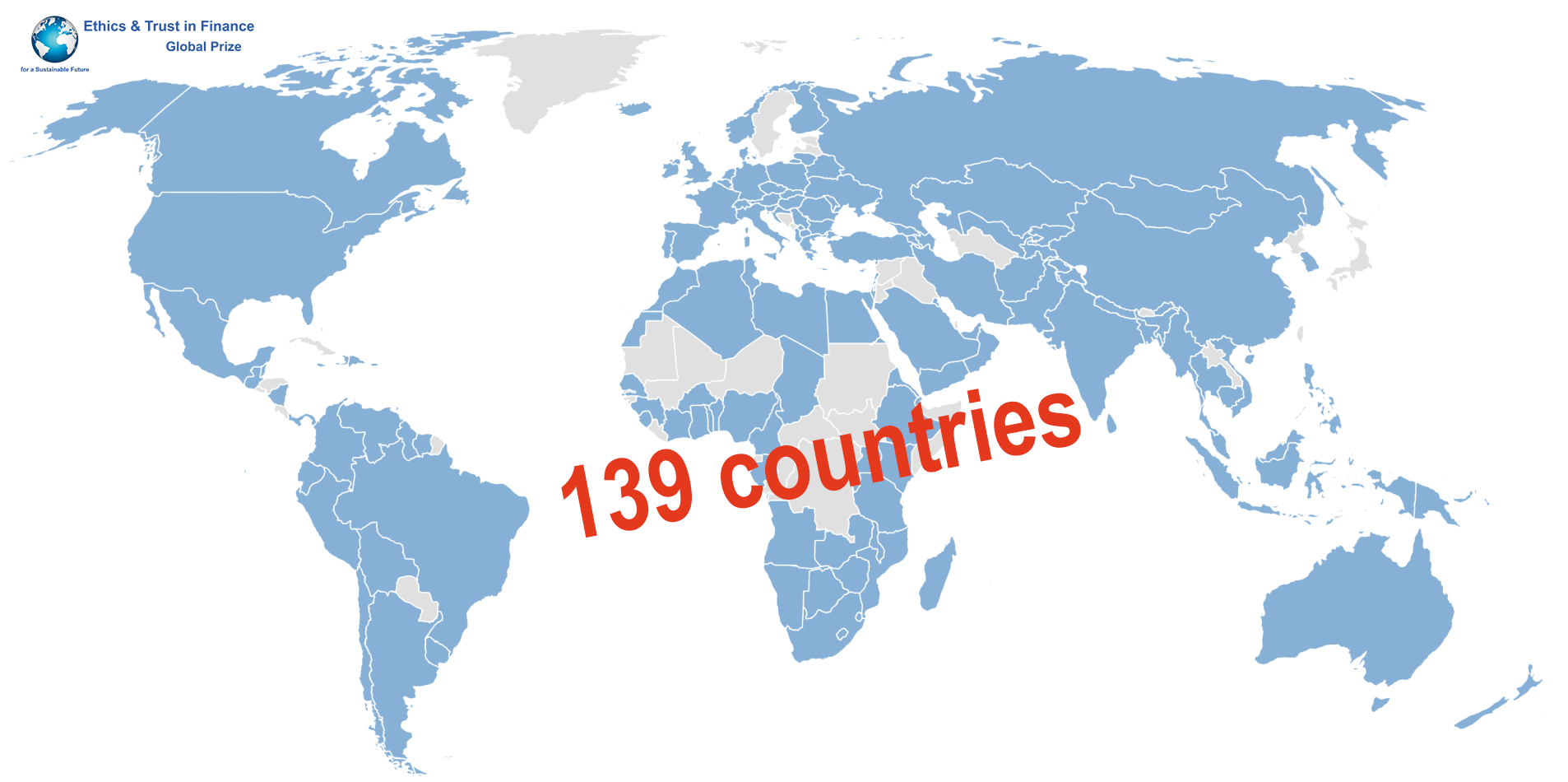 The Current 9th edition (2022-2023)
On 28th November 2023, the Award Ceremony of the 9th edition of the Global Prize "Ethics & Trust in Finance for a Sustainable Future" took place, by Zoom.
Our partners are actively supporting the Prize and promote it to their members, their staff and to the wider financial services audience and corresponding academic institutions. Many other financial organizations across the world are promoting awareness of the Prize to their stakeholders and their younger staff.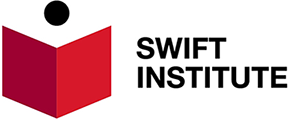 If you share our concern and you would like to help to promote knowledge of the Prize, please contact us.