Will e-Government Reduce Corruption in Public Tendering? The South African Case Study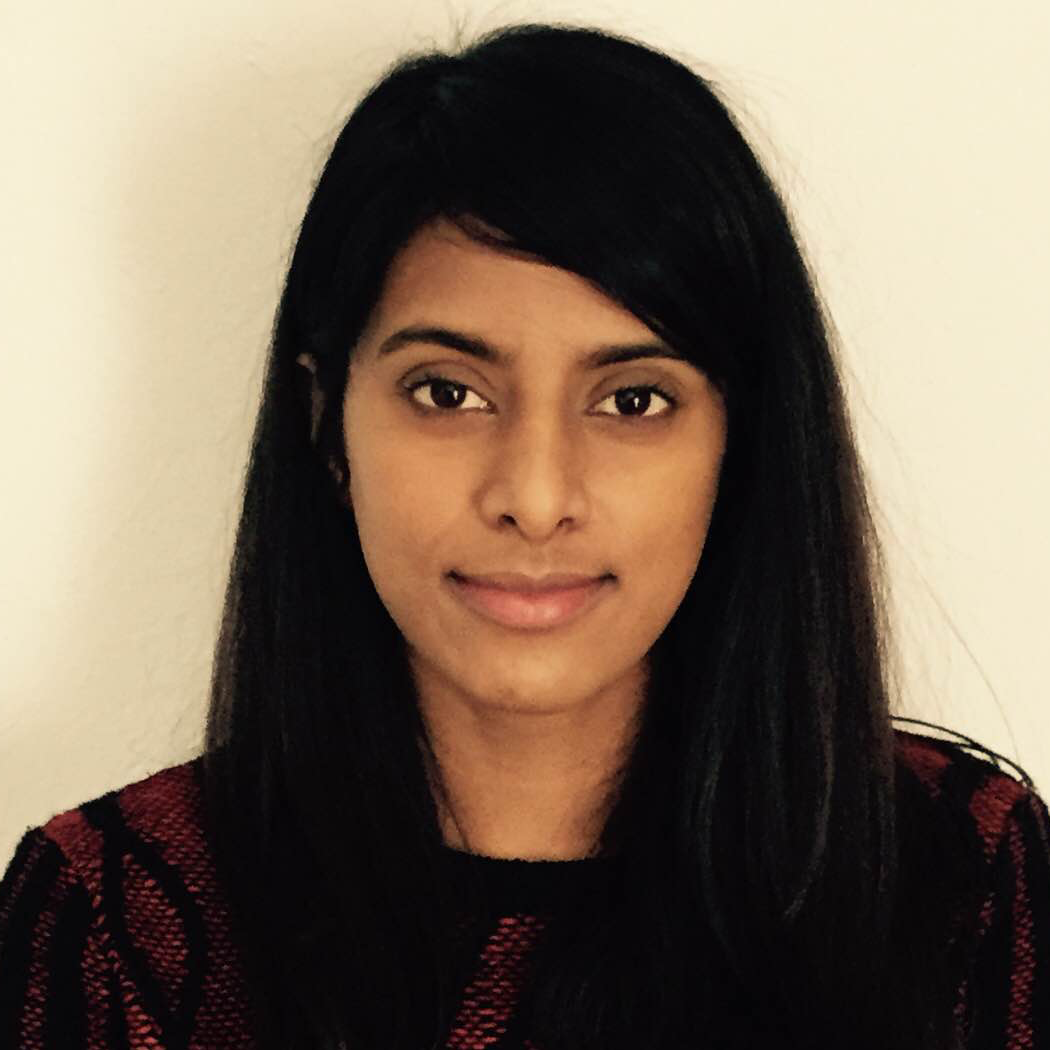 Author:
Chiedza Musvosvi & Marlyn Anthonyrajah
Edition:
5th edition (2014/2015)
Keywords:
Corruption / Technology
Read the beginning of the text
Tendering: Necessity or Choice?
The role played by government in establishing and growing a country's economy is critical. Apart from fiscal and monetary policy-making governments are responsible for funding projects that create a better business environment and a skilled labour force. Such projects are aimed at impro-ving infrastructure, maintaining the rule of law, and providing citizens with access to quality healthcare, education and housing. All these government services serve to grow the economy by creating employment or business opportunities. These services may be provided directly by government or outsourced to private contractors (hereafter referred to as 'procurement'). Procurement is typially achieved through a tender process, where contractors bid for the contract.
Procurement is advantageous in that it provides business growth opportunities to contractors and service providers and allows government to access skills and expertise in order to complete projects in a timely, cost-effective manner. As government projects are catalysts for a country's economy, ineffective implementation and management of such projects can have adverse effects on the economy and society.