The Ethics of Sustainable Investing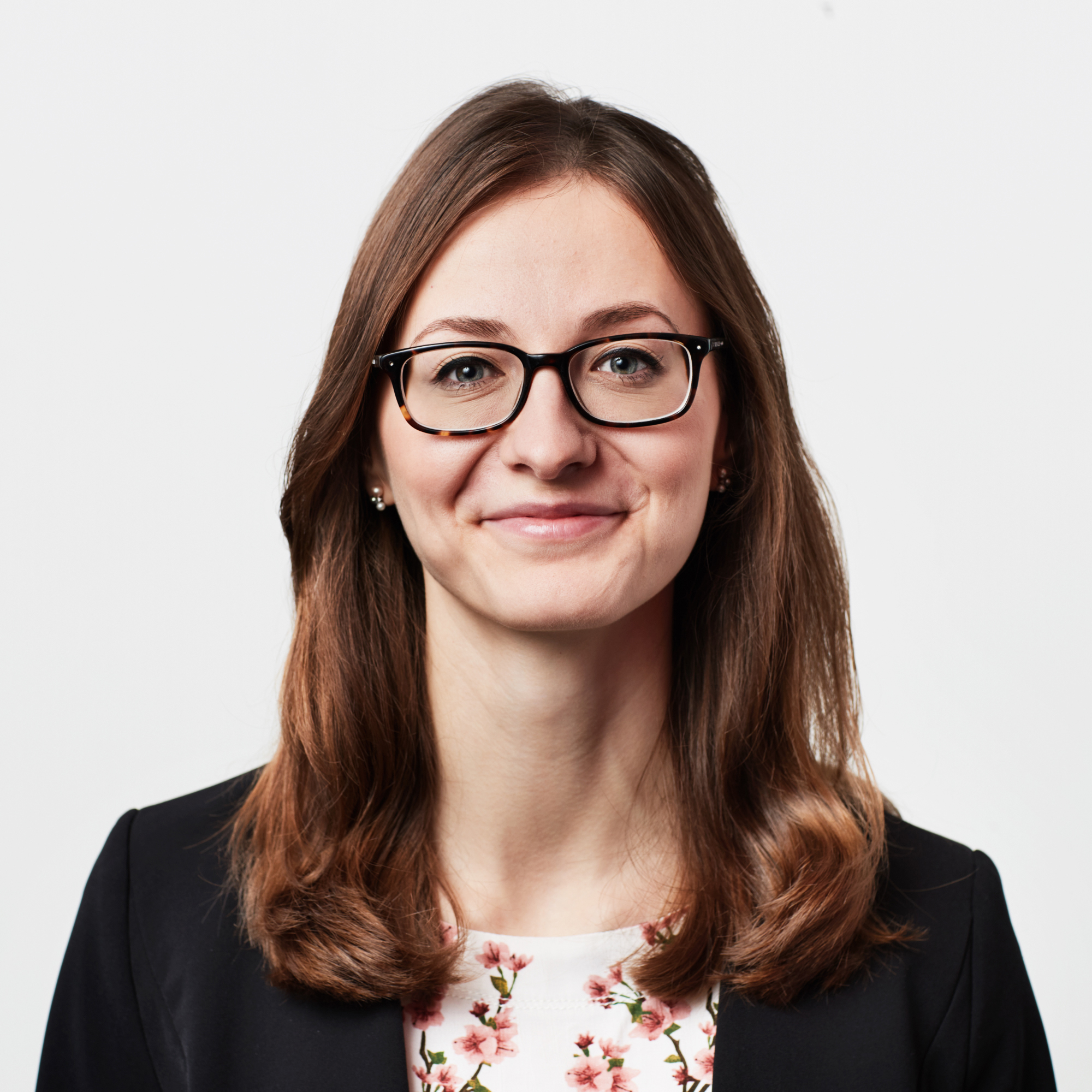 Edition:
8th edition (2020/2021)
Keywords:
Investment / Sustainability
Mrs. Josina Kamerling (Head of regulatory outreach for CFA Institute for the Europe, Middle East, and Africa) based in Brussels co-chairs the Jury of the Prize together with Prof. Paul Dembinski – Director of the Observatoire de la Finance. All the essays submitted to the Prize, are assessed by an eminent international Jury of academics and professionals experts.
Read the beginning of the text
The COVID-19 pandemic is expected to accelerate the trend of incorporating sustainability considerations in investing (J.P. Morgan, 2020). This is a remarkable outlook, given the eye-opening growth in such investments in recent years. Already between 2014 and the first quarter of 2020, assets under management of signatories of the Principles of Responsible Investing grew by over 100 per cent (State Street, 2020).
The spectacular growth has, however, led to some concern over the field's ability to deliver on sustainability outcomes. Disquiet has come from both market participants and academic circles; it ranges from the criticism of investors' focus on the bottom-line (Richardson, 2009) to doubts over the validity of ESG metrics (investors surveyed in McKinsey & Company, 2019).
In this essay, I unpick many of these concerns to demonstrate the complexities of the ethics of sustainable investing. Firstly, I outline the intentions of market players who incorporate sustainability considerations in their investment decisions. I focus specifically on (i) investors' pursuit of financial returns and (ii) the priorities of shareholders or beneficiaries. I argue that the former is helpful in explaining the size and shape of the market for sustainable investments.