Shades of Green: Ethics in Net-Zero Financial Transition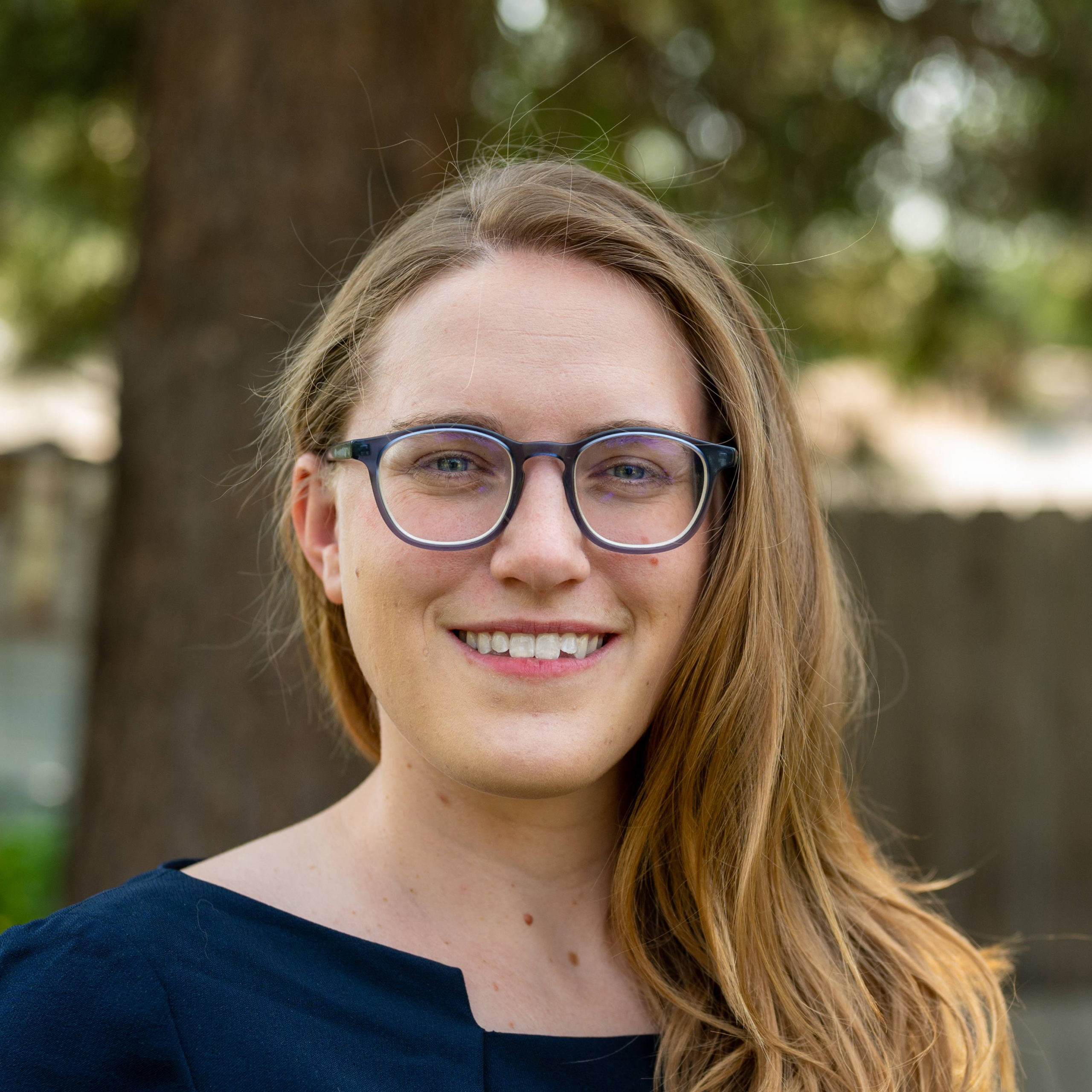 Author:
Kelley Anne Hamrick
Edition:
8th edition (2020/2021)
Keywords:
Ethics / Sustainability
Read the beginning of the text
"…the economy itself cannot be limited to production and distribution. It must also consider its impacts on both the environment and on the dignity of people" – Pope Francis (Francis, 2020)
Introduction
As global emissions bounce back after a year of pandemic lockdowns (IEA, 2021a), the world must enact a tectonic shift in production and emissions patterns. Global finance is key to this transition: in many cases, banks and investors own or manage more assets than the gross domestic product (GDP) of an entire country. For example, a recent review of the world's largest banks found that even the 100th largest bank, Qatar National Bank, holds more money in assets ($281bn) than 150 countries in the world produce in annual GDP (Feliba & Ahmad, 2021; GDP by Country 2017).
Financing solutions to climate change is thus a moral imperative, and one that Pope Francis highlighted in his encyclical letter 'Laudato Si', which emphasizes the need to invest in renewable energy and divest from fossil fuels (Francis, 2015). The financial sector is beginning to take note: since the Paris Agreement was signed in 2015, more than twenty coalitions and frameworks have been formed to address the role of financial institutions in combatting climate change; half of these initiatives started in the past two years alone (Tonkonogy & Choi, 2021).