Justice and Sustainability : Pricing in Physical Climate Risks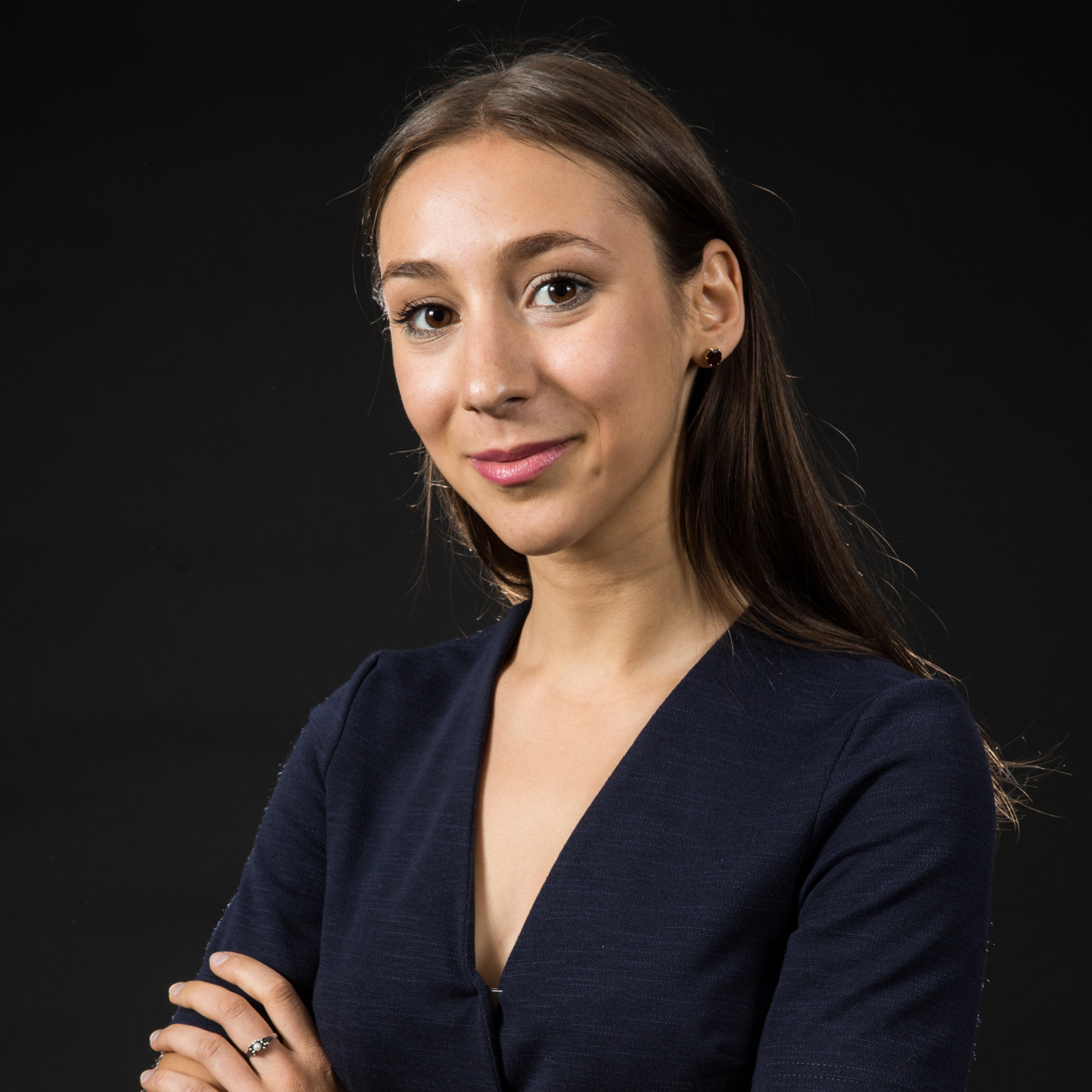 Edition:
8th edition (2020/2021)
Keywords:
Justice / Sustainability
Read the beginning of the text
Pricing in climate risk brings risks of its own
Pricing in climate risk is a recent approach in the movement towards sustainable finance. Under this approach, investors integrate climate change-related risks to determine the financial terms for an investment. Investors may choose to exclude investments with high climate risks from their portfolios. In doing so, investors aim to mitigate their exposure to climate change. But in the absence of controlling measures, pricing in the physical risks from climate change creates an asymmetric cost of capital dependent on regional vulnerability. Pricing in physical climate risk is inconsistent with distributive environmental justice. It also aggravates the climate and social issues that sustainable finance aims to confront. However, sustainable finance can integrate environmental justice to bring integrity to private financial markets.
Investors consider three types of climate-related risk: those related to the physical impacts of climate change; the transition of social preference; and changing regulation. This paper focuses on physical climate risks. I consider environmental justice based on the distribution of risks and rewards from natural resources. My analysis draws on a 2018 study commissioned by the United Nations Environment Programme (UNEP) which demonstrates that countries facing climate risk are charged more for debt capital (Buhr & Volz, 2018).