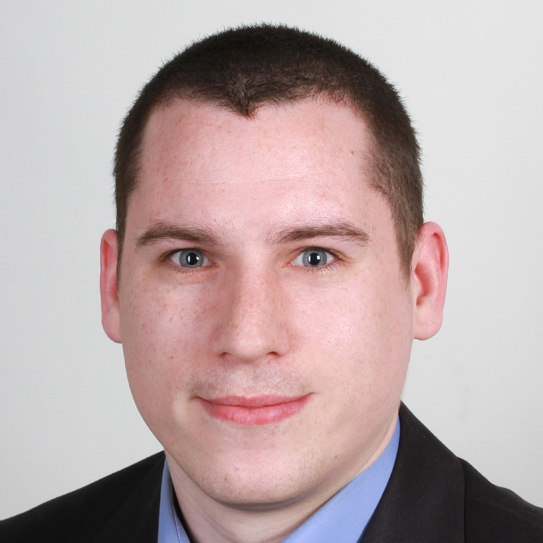 Author:
Christopher Stubbs
Edition:
7th edition (2019/2018)
Read the beginning of the text
In the post-Panama Papers world, there was much cause for optimism. The largest financial leak in history led to all kinds of encouraging soundbites and consensus appeared to be reached regarding what legislative steps were necessary to bring about meaningful change.
However, 2018 was a year that must have ravaged even the most ardent optimist's cheer. Notwithstanding another series of major financial scandals, including Danske Bank and 1MDB, it was also – most importantly – a year in which the capacity and willingness of monsters to lash out in the most deplorable fashion was publicly demonstrated, over and over and over again.
Eighty journalists and media workers were killed last year (RSF 2018, p.3). Among them were Ján Kuciak, a 27-year-old Slovak, who was "shot dead in his home together with his fiancée, Martina Kusnirova, on 21 February", and Victoria Marinova, a 30-year-old Bulgarian broadcaster who "had been beaten, raped and strangled" (RSF 2018, p.11). Both murders were committed in the EU. Both victims were comfortably young enough to make submissions for the Ethics and Trust in Finance Prize.