Effects of Product Complexity on Ethical Behaviour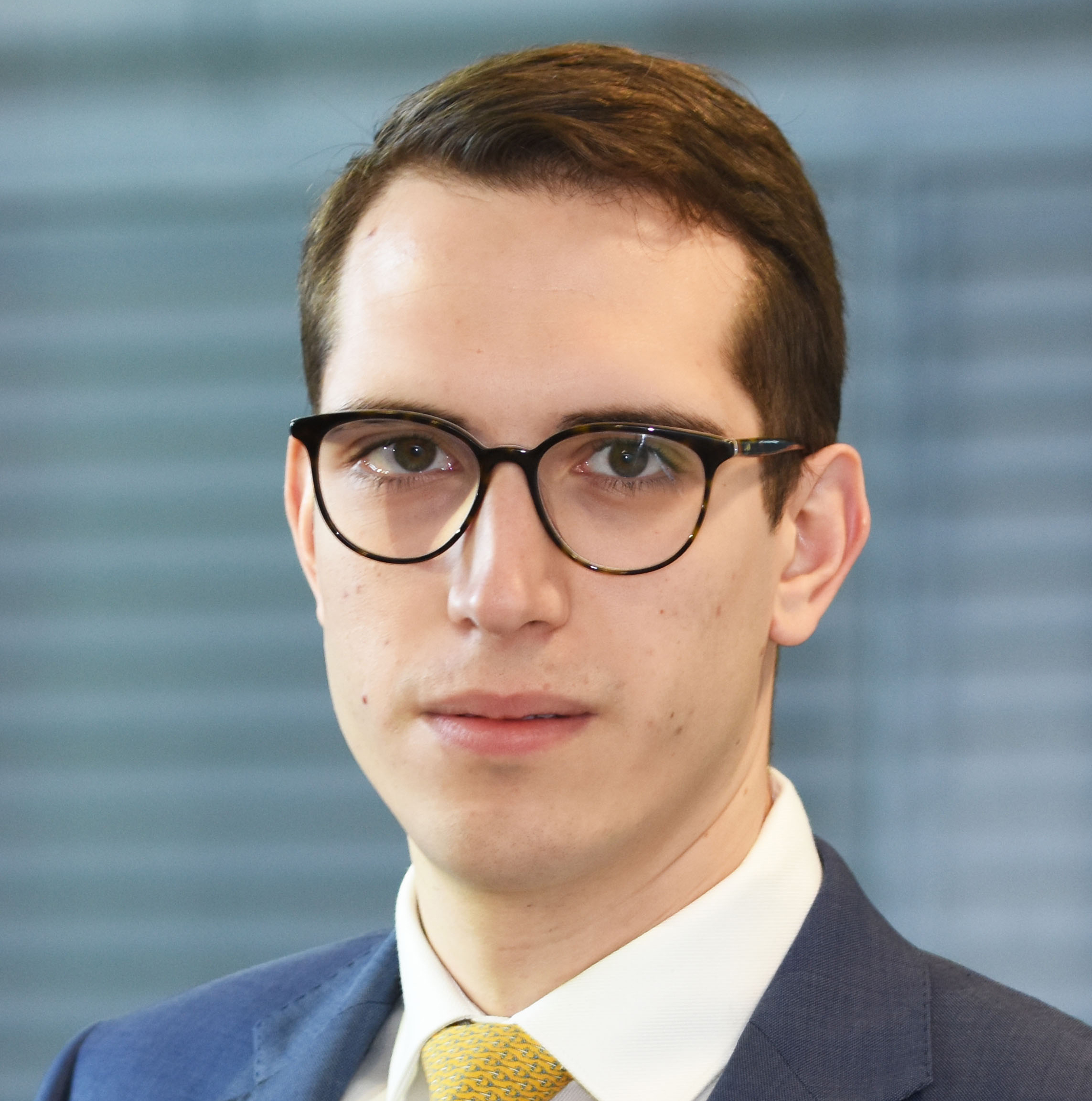 Edition:
7th edition (2019/2018)
Keywords:
Ethcis / Scandals
Read the beginning of the text
"Integrity has no need of rules" – Albert Camus
The decade following the global financial crisis has been damaging for the financial services industry. Not only has revenue suffered due to the precarious position of global capital, but the industry has been dogged by ethical dilemmas that have further damaged its position. In order for the industry to rehabilitate itself over the next decade, the sector needs to answer two questions: Why is it so vulnerable to ethical issues? And what can be done about it?
This paper will argue that ethical issues seem to occur to a greater extent in financial services due to the complexity of the products it deals in. This complexity leads to a differential in knowledge between institutions and their customers, which places the former in a position of power: over their customers but also over their employees. The power of institutions to drive their employees to increase revenue creates substantial pressure to leverage the position of power they have over their customers, which in turn provides a greater opportunity for ethical dilemmas to arise.
In order to address the problem regulators, legislators and the industry need to take a more holistic and proactive position than they currently hold.